Sony's E3 Games List Revealed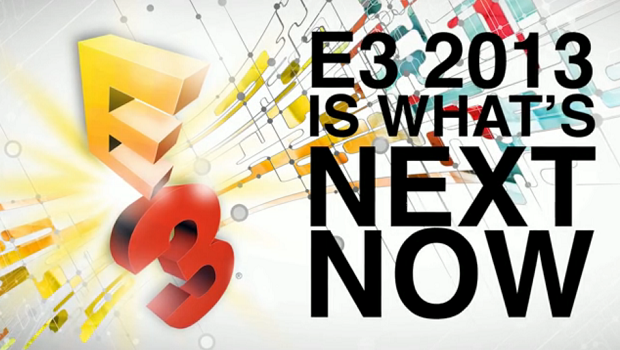 This year's E3 event is set to be a special one thanks to the upcoming PS4. With Sony and Microsoft battling it out to get as much attention as possible, we expect plenty of unknowns. What we do know is that the below list was revealed as Sony's confirmed E3 games (The list comes via Sony's page on E3 Insider):
Beyond: Two Souls
DriveClub
Everquest Next
Gran Turismo 6
Infamous: Second Son
Invizimals: The Alliance
Invizimals: The Lost Kingdom
Killzone: Mercenary
Killzone: Shadow Fall
Knack
Puppeteer
Tearaway
The Last Guardian
The Last of Us
Until Dawn
Warrior's Lair
Wonderbook: Diggs Nightcrawler
We expect a few surprises from Sony, so i think it would be accurate to say that we'll see at least two new games to add to this list.