Top 5 PS3 Exclusive Games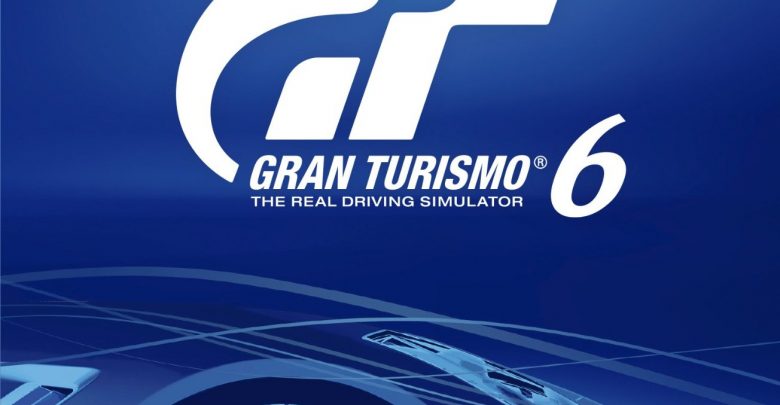 It seems fair to say that the PS3 has an impressive catalogue of PlayStation 3 exclusive titles. There is always something very satisfying when playing a title that isn't otherwise available on another console. Sony has plenty to offer in this department. So, here we present you with 5 amazing games that you'll only be able to play if you own a PS3. Let's begin.
The Last of Us
Any fan of the horror-adventure genre is sure get their fix from this amazing Naughty Dog title. Arguably the best game to have released on the PS3 to-date, you won't want to miss out on this one. What's more, the remastered version is available for those who own a PS4. The two main characters will build your emotions as you play through each mission, it is Joel's job to escort Ellie through a post-apocalyptic and zombie infested United States.
Uncharted 2: Among Thieves
Nathan Drake makes another action-packed return, which can only mean one thing; another epic adventure. It's not just by luck that we have another Naughty Dog release at the top of this list, they're one of the best game developers of all times.
Heavy Rain
This psychological thriller by Quantic Dream brings to the table something very unique, where it's your actions that will change how the game developers. Similar to that of a movie, however, you'll be the person responsible for who lives and dies. With a killer on the loose, leaving a city is complete shock and terror, it's time for you to make sense of things.
The environment and visuals deliver an eerie and dark feeling that you would otherwise find in a movie. Heavy Rain won't disappoint those who enjoy thriller themed games.
Ratchet & Clank Future: A Crack In Time
Released back in 2009, this exclusive game developed by Insomniac Games, was a dream come true for younger gamers and adults alike. In fact, at first sight, you'd probably question as to why an adult would be attracted to this type of game. After all, it's colourful, has cartoon appealing characters, and generally feels very youthful. However, the action and puzzles make this game great fun for all to enjoy – so don't feel embarrassed if you're in your 30s and 40s and have spent much time playing any Ratchet and Clank title.
Gran Turismo 6
Sony's stellar Gran Turismo racing sim brings to your screen a fine racing experience. Perhaps not the best in the series, but certainly a quality title, and one that has one a number of awards. Rev the engines and speed off with a selection of over 1,200 cars. These include modern day beasts like the Bugatti Veyron, to classics that will take you back in history. Many amazing tracks are available to race on and you can take the gameplay online to enjoy with friends and others.
As a useful side note, if you're bored and have access to a computer, then you should check out the popular Massivematch.io game, you can find other .io games on Poki. It's had me totally addicted recently, and like with this list of PS3 exclusive games, it's packed full of great entertainment. Which are your favourite games? Feel free to leave your comments.