Gamescom Day 2 Summary for PS3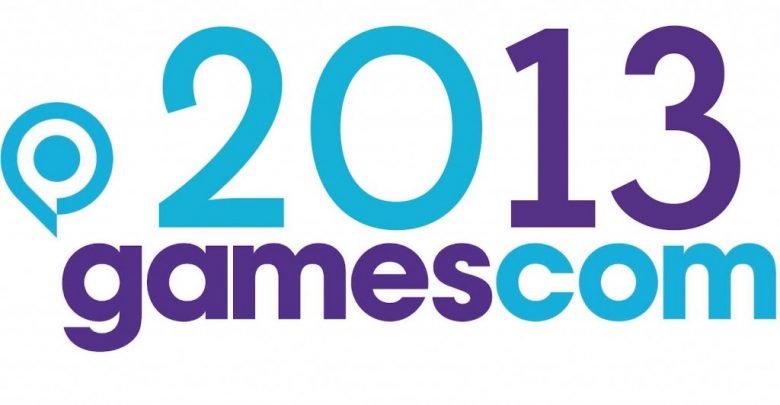 While it would seem that the biggest news items of GamesCom 2013 center on everything PS4-related, much love is also being given to the PS3 and its owners (as clearly evidenced by the great game lineup featured on Day 2).  In short, there are some really great titles emerging this year (as well as in 2014 and beyond) which are coming to the PS3, let's preview some of them right…

Fans of fighting games should be stoked to note that "Dead or Alive 5 Ultimate" was demoed.  This of course means that you'll finally be able to play 2 on 2 games online with others thanks to the "tag mode" which is being added.  There will also be many additional costumes added which will increase the current total of 114 to 231.  Additionally, tweaks were made to ensure that the gameplay is smoother and that faster match search times were possible.
On a side note, it was also revealed that starting August 28th, PlayStation Plus members will be able to download the following titles for their PS3 for free:
Assassin's Creed 3

Stealth Inc: A Clone in the Dark

Jak & Daxter Trilogy
Needless to say, this is a great opportunity for those who haven't experienced these titles to jump right in and take advantage of this amazing offer.
Then of course you have the interactive drama which is "Beyond: Two Souls" which is apparently going to be exclusive to the PS3.  Today, it was revealed that the game would in fact feature co-operative play, which is a fairly exciting notion to say the least.  As a single player you control the 2 main characters, Jodie and Aiden (swapping between them in order to capitalize on their unique abilities), however, when you go co-op the 2nd player controls Aiden.  Those who have played the game have said that it's truly a great setup and mechanic.  For those unfamiliar, this dark psychological thriller is quite intense and will certainly keep gamers fully engrossed in the story and on the edge of their seats throughout the length of the campaign.
Football fans should also be happy to note that a playable demo of PES 2014 which is going to be available on September 11th.  By all accounts this is perhaps the best PES offering to date and there are quite a number of people hyped up about its impending release.  Speaking of release dates, PES 2014 hits the EU on September the 20th and in North American on September the 24th.
Finally, we have "Batman: Arkham Origins" which is going to be released for the PS3 October the 25th.  To make a long story short, Arkham Origins tells the story of how batman become the dark knight by placing you directly in his shoes as he's hunted by 8 deadly assassins.  As the game progresses you'll see the criminal underworld transformed by their fear of your exploits and even see cameos from your favorite super-villains as well.
Well, that's it for Day 2 of our PS3 GamesCom 2013 coverage, there's more to come tomorrow, don't forget to tune in.