Deep Silver releases the "Faction Pack" Add-On Content for Metro: Last Light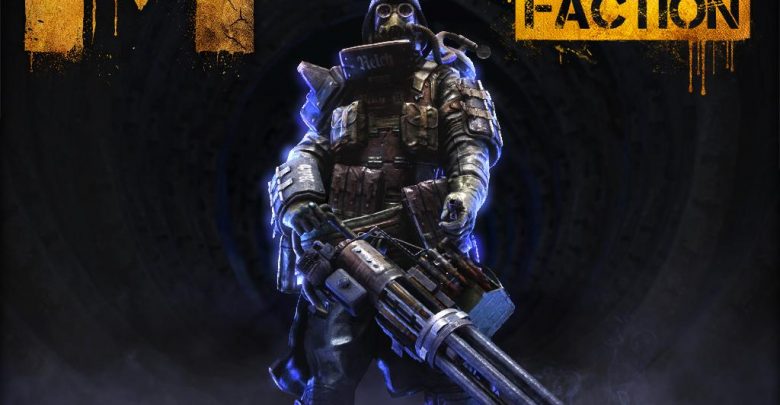 Deep Silver today announced that the first piece of add-on content for 4A Games' critically acclaimed Metro: Last Light, the 'Faction Pack', is now available worldwide on the PlayStation Network. This add on includes three original single player missions, each casting the player as a different specialist from the warring factions – the Red Line, the Reich and the Polis Rangers.
To allow fans a first glimpse of the add-on content, Deep Silver also released a trailer for the 'Faction Pack'. The video shows the three different roles the players can take on: the special detachment sniper of the Red Line, the heavily armed Reich soldier and the Polis Ranger.
The 'Faction Pack' is the first downloadable content pack in a series of four add-ons for Metro: Last Light. The following packs are:
·        The 'Tower Pack' presents a unique experience for seasoned Metro gunslingers – a challenge based game mode, with online Leaderboard support, as players fight their way up the combat simulator known as The Tower
·        The 'Developer Pack' boasts a fully stocked Shooting Gallery, the AI Arena and Metro Museum…  And a bonus solo mission – The Spiders' Nest – offers some new tools for dealing with an infestation of the skittering Spider mutants
·        Lastly the Chronicles Pack will feature original single player missions that cast the player as three of the game's standout characters – Pavel, Khan and Anna – and explore their side-stories away from Artyom's adventure
The plot of Metro: Last Light was written by Dmitry Glukhovsky, acclaimed author of the novel Metro 2033 which inspired the creation of both video games. Glukhovsky personally contributed the vast majority of dialogue in Metro: Last Light. Glukhovsky's novels "Metro 2033" and "Metro 2034" have sold more than two million copies worldwide. In 2013, his latest book "Metro 2035" will be also available outside of Russia. The film rights for "Metro 2033" were bought by Metro-Goldwyn-Mayer (MGM), and the movie is currently in development.