Burglary-Oriented Sequel to Get Retail Edition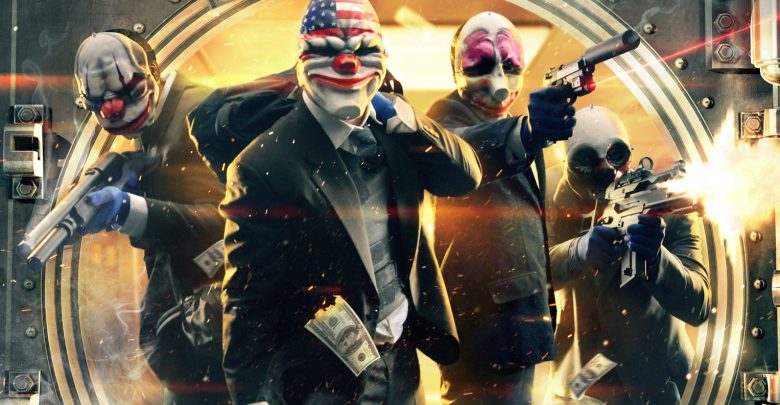 GRAB YOUR MASKS AND HEAD FOR THE VAULT THIS PAYDAY JUST GOT A WHOLE LOT BIGGER
Milton Keynes, UK – 14 May, 2013 – Global video game publisher 505 Games and leading independent developer Overkill Software, a Starbreeze Studio, are pleased to announce that the upcoming title PAYDAY 2, sequel to the 2011 hit PAYDAY: The Heist, will no longer be limited to digital download and will now additionally be released globally at retail for the Xbox 360® video game and entertainment system from Microsoft and PlayStation®3 computer entertainment system.
Game Director on PAYDAY 2 David Goldfarb said, "We have a bit of a problem here at Overkill – there are just too many great ideas and none that we were really happy to throw out – so PAYDAY 2 has become just too big to reserve release on Xbox Live® and PlayStation®Network alone."
"It's an incredible position to be in, having a game that just keeps growing and getting better all the time," added Head of Global Brand at 505 Games, Tim Woodley. "We wanted to do everything we could to make a game that truly fits the vision of the team at Overkill but most importantly delivers an exciting, rewarding experience for the player – be they a long-time fan or new to the series.  We're expecting great things from PAYDAY 2 and are really looking forward to working with our retail partners all over the world to make it the huge success it deserves to be."
PAYDAY 2 will release for consoles and PC, via Steam, in August 2013.