What the PS3 Network Has to Offer Its Users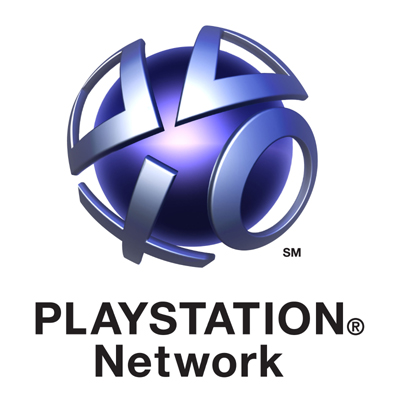 If you're a gamer, there's a good chance you own one of the three major consoles (Ps3, Xbox 360, Wii), or at the very least one of the more high-powered handhelds (PSP, Vita, DSi, 3DS).  This little piece is meant for those individuals who own Sony products (Ps3, PSP, Vita).  If you actually own a Ps3 and are not already a member of the Ps3 network, you owe it to yourself to check it out.
Here are just a few of the benefits of the Ps3 network:
Free online multiplayer-based gaming
Cross-platforming (Vita to Ps3 for example; some gaming franchises have special offers and modes of play for those who own both consoles)
Access to streaming music, movies and TV (via Netflix, Hulu plus, Amazon, and others)
HD streaming content (including 3D movies and video!)
An extended social network of friends and gamers
Special offers (free games, for example)
If you're serious about your entertainment and gaming, it's hard to imagine why you wouldn't want to join the Ps3 network.  Aside from the nearly limitless gaming potential that's offered via this network, it's extremely refreshing to be able to connect with a large community of like-minded individuals on a regular basis.  In fact, many people often end up making life-long friends with those they encounter via this incredible network.
The Ps3 network, in contrast to those other types of paid services found on competing consoles, is a huge value. In fact, the interactivity that this network adds almost transforms your console into a bottomless pit of fun and excitement.  Whilst the PSN is free to access, you can get access to many more features with PlayStation Plus. Currently, there are both 12 and 3 month subscriptions available for the Ps3 network, which are priced at $49.99 and $17.99, respectively (in GBP: £30, £10.