Looking for PS3 Accessories?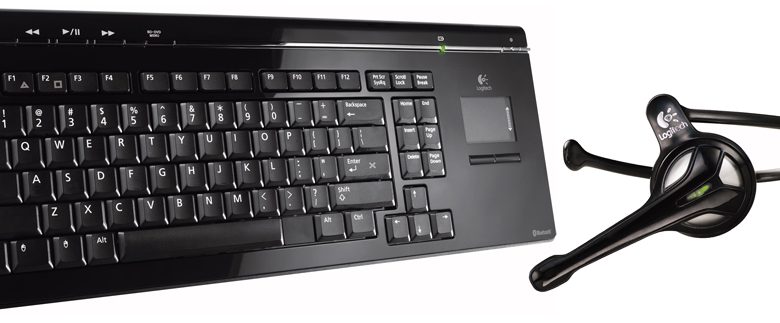 If you own a Ps3, you're probably already familiar with the large variety of accessories that are available for you to purchase, many of which have the potential to greatly enhance your gaming experience.  Aside from the expected bevy of controllers and patch cords (which are always standard fare in the accessory category), there are some truly extraordinary accessories which will not only perfectly compliment your Ps3, but you're your enjoyment as well.
Just look at some of the Ps3 accessories which are currently on the market:
Playstation Eye cameras (for use with Playstation move)
Playstation move motion controllers
Playstation move navigation controllers
Playstation move charging stations
Playstation move shooting attachments (turns the move controller into a gun)
Playstation move sharpshooter (an full-sized assault rifle shaped controller)
Playstation 3D displays (24" HD widescreen TV with 3D compatibility)
Ps3 3D glasses
Wireless stereo headsets
Media remotes (also used for control of DVD and Blu-ray movies)
New owners kits (bundling many of the most commonly used accessories into one handy package, which is perfect for new owners)
Wireless keypads
Surround sound systems
Vertical stands (for holding your Ps3 in an upright and locked position)
HDMI and component cables
S video cables
Microphones
Bluetooth headsets
Ps3 Dualshock 3 controllers (both wireless and wired)
Dualshock 3 charging systems
Regardless of your setup, needs or desires, there are plenty of Playstation 3 accessories which can transform your gaming area into a technological paradise.   It should also be noted that for every officially licensed product which is made available by Sony Inc. there are a slew of affordable alternatives which you can also purchase (this includes everything from controllers to displays, but not unique items like the Playstation move).  Happy gaming!