Everything you need to know about the PS3 Slim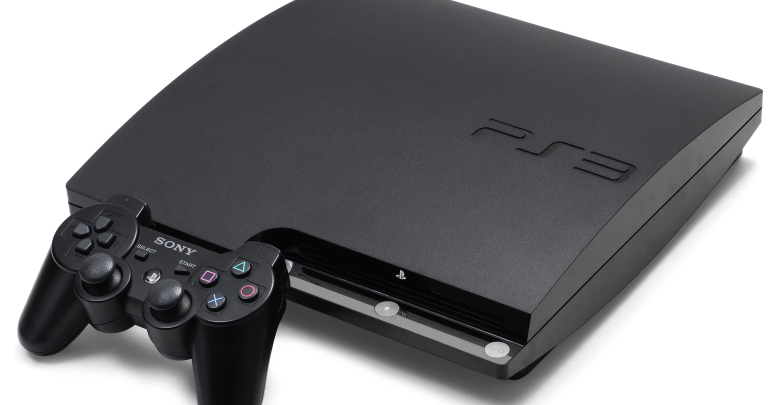 For many dedicated Sony fans and gamers the release of the original PS3 was an event without equal, a glorious day of excitement and unbridled fun. However, with multiple console failures appearing shortly thereafter, it was decided that it would be best to produce a newer version of the powerhouse console which could better address the overheating issues.
This of course brings us to the emergence of the PS3 Slim, which was created to be a more stable and cost-effective version of the fabled console. While the Slim isn't actually a full-on "improvement" so much as a "revamp" it does offer feature some design upgrades which are worth noting.
Dramatically reduced price – the difference in price between the older model PS3 and the Slim is 60-75 GBP (or, $100-$120 USD). Sony, having the most expensive major console on the market, is apparently seeking to compete with
Nintendo and Microsoft. Needless to say, they're doing just that. More energy efficient – The PS3 Slim uses significantly less energy that its predecessor, which is good for your budget as well as the environment. Same Blu-ray and PS3 gaming capabilities as the previous model – In terms of capabilities, the Slim is just as capable as the previous design and load times have been clocked as nearly identical as well. Smaller, more aesthetically appealing compact design – A lot of people are commenting that they actually prefer the smaller, more streamlined design of the PS3 Slim over the "Fat" PS3. Naturally, it's also much easier to transport, which is a big plus for gamers who are always on the go. Much quieter – The Slim is almost completely silent when you compare it with its forerunner or other consoles on the market. So, if you're constantly annoyed by the fan noises produced by most consoles, the Slim is for you.
One of the main squabbles about the PS3 Slim is that it doesn't offer compatibility for PS2 games, but considering that most people probably already own a PS2 anyway, this is a minor issue. Also, most of the truly great PS2 titles are available via PSN anyway, and those versions might even feature graphical improvements themselves. The Slim also has had its USB slots pared down from 4 to 2, which might be a big issue for some people, but most aren't going to be affected by this in the least.
There you have it, if you wanted to know why the PS3 Slim is such a hot item, the facts speak for themselves. Multitudes of gamers have already embraced the Slim with open arms and are enjoying its improved features even as you read this….Speaking of which, it's time to get back to gaming!